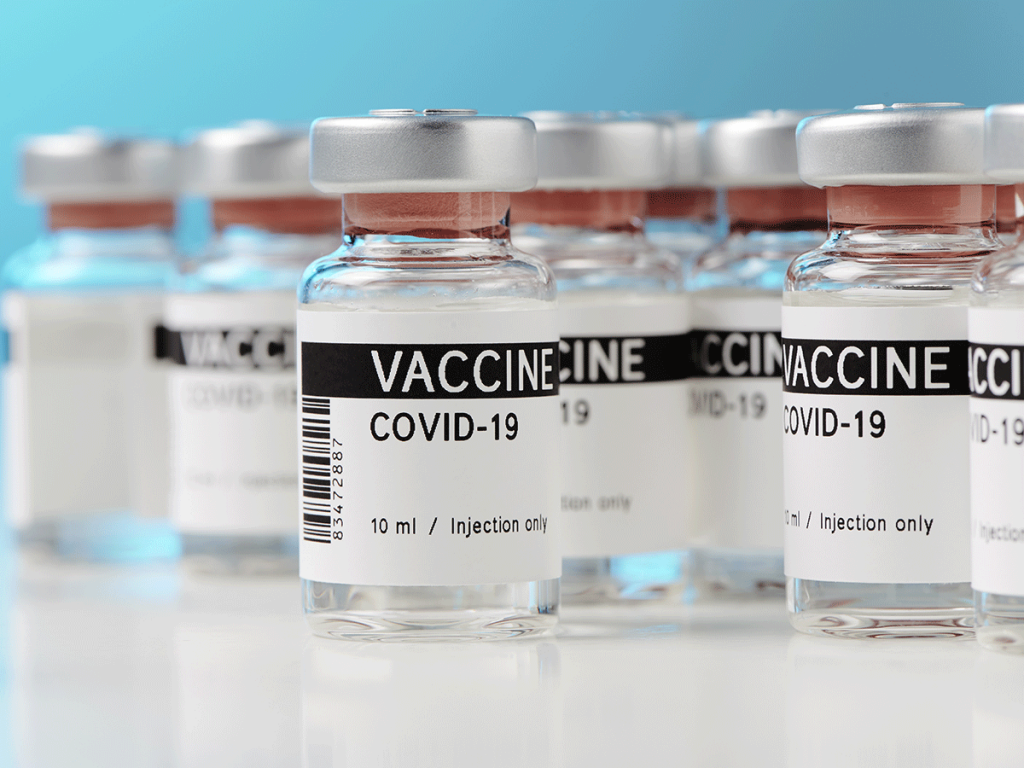 Expert Calls for Slow & Steady Approach in Vaccine Development
While the race to develop a coronavirus vaccine may seem as if it's being run in slow motion, with most experts predicting a 2021 launch at earliest, by historical standards it's unfolding with incredible swiftness. Looking back at timelines for other vaccines, it becomes evident that there are numerous reasons for a slow and steady approach, according to Michael Kinch, director of Washington University's Centers for Research Innovation in Biotechnology and Drug Discovery. Kinch, who authored the authoritative book, Between Hope and Fear: A History of Vaccines and Human Immunity, cautions that vaccine development is a long, complex process requiring gathering of laboratory and real-world evidence and extensive evaluation.
"Testing for safety and efficacy requires considerable time, even with improved technology. We need to get this absolutely right, because if we panic and rush, there may be a price to be paid in terms of toxicity," explains Kinch. "For example, in 1976, fear of a swine flu epidemic led to rapid development of a vaccine which caused Guillain-Barre syndrome [a paralyzing neurological disorder] in a small percentage of patients. That doesn't normally happen if you take the time to check at each step."
Lessons Learned from Past Vaccine Development
A salient lesson can be learned by going further back to the polio vaccine of the 1950s, according to Kinch. Long heralded as one of the 20th century's landmark immunizations, it nevertheless encountered a problem when initially released. In a situation eerily similar to today's coronavirus pandemic, the poliovirus's paralyzing and often deadly effects were terrifying the nation, and the threat of prolonged quarantines as the only real mode of prevention had people desperate for a solution. In 1952, Dr. Jonas Salk began his clinical investigation of a polio vaccine, and the development and distribution schedule was significantly expedited to allow for release in 1955. Unfortunately, in the rush to launch, improper manufacturing of some of the early batches led to unnecessary outcomes.
The logistical challenges of rolling out a coronavirus vaccine will be significant, predicts Kinch.
"We need to manufacture enough of the vaccine to immunize 350 million Americans, but this will also require 350 million vials, syringes, stoppers and any other parts yet to be determined," says Kinch. "This is fundamental to success, but we're not fully looking it in the eye. And extending it to a world population of 7.5 billion makes it even more essential to address now."
The stakes are enormous, as Kinch believes a successful coronavirus vaccine may have the power to change medicine for a generation.
"We're going to rethink our approach just as we did with other epidemics which defined the 20th century from a scientific standpoint. Smallpox led to awareness of the importance of sanitation, and the vaccine which was developed eliminated the disease worldwide. Spanish flu gave us the structure of DNA and the foundations of biotechnology, and HIV-AIDS led us to focus on evidence-based science and government-sponsored clinical trials," he says.
What can be learned through development of a safe, effective and scalable vaccine for the novel coronavirus may well parallel these important breakthroughs. As Kinch recently wrote: "Vaccines come with serious medical, social and political implications. If we anticipate and address them accordingly, the coming months and perhaps years could be among the finest hours for the United States and its people."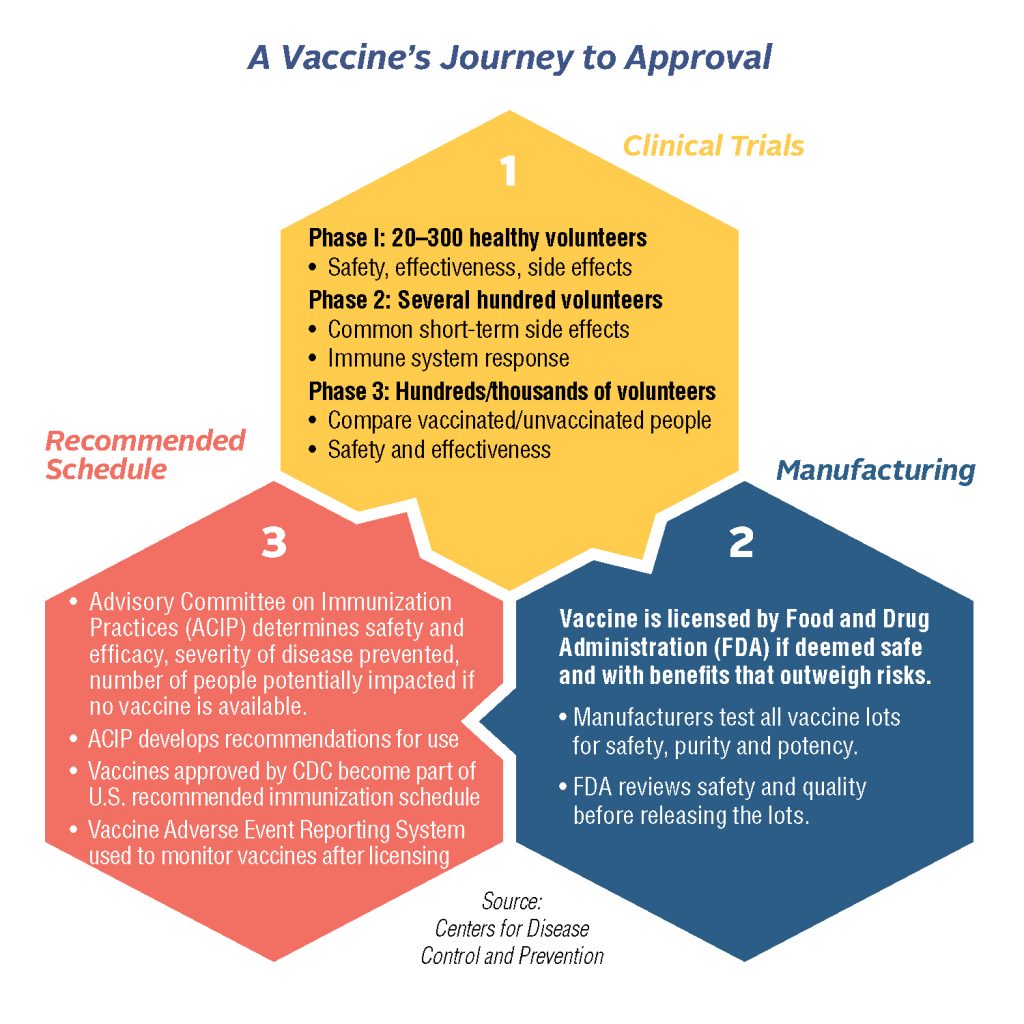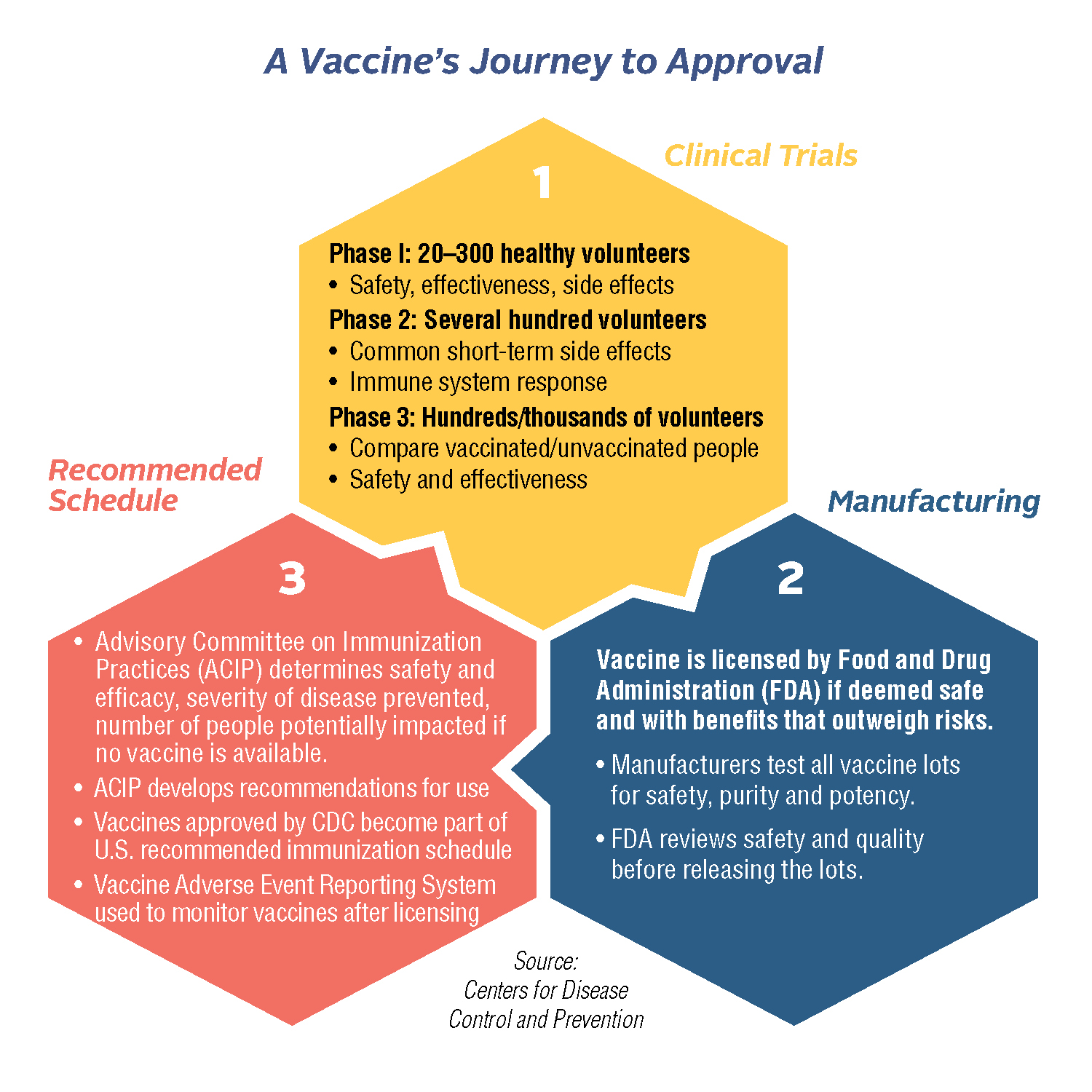 The post Coronavirus Vaccine: Expert Says, 'We Need Time to Get This Right' appeared first on Specialdocs Consultants.